Pumping & Pollution Control Solutions for the Most Demanding Applications
Megator is a leading manufacturer of innovative and unique positive displacement pumps, pumping systems and pollution control solutions. Our products and systems have continually exceeded our customers' expectations for quality, performance and reliability. Megator products are the first choice for many demanding applications worldwide in these environments:
> General Industry > Marine > Mining > Pollution Control > See all industries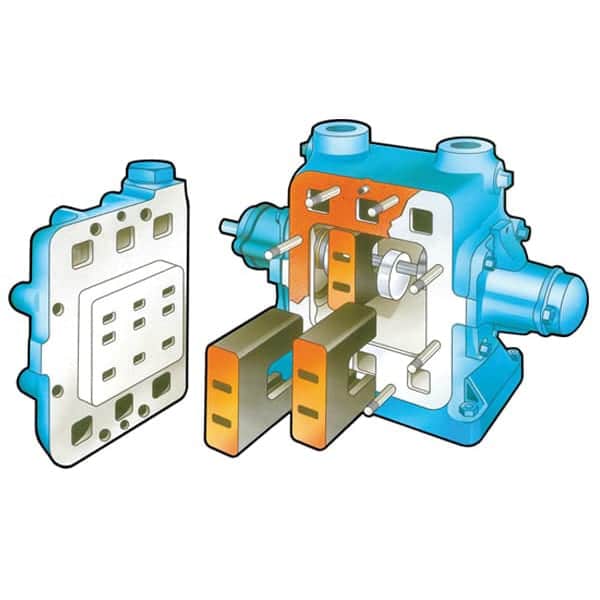 The Sliding Shoe pump is unique to all other pumps in the world and offers the advantages of many different pump types in one pump. No other pump has as many unique design features and benefits.
3D Megator Sliding Shoe Pump
Pumping fluids that are highly viscous, abrasive, laden with solids or all of these is the daily task for the Megator Lobe Pump. Due to a number of carefully engineered features, the Megator Rotary Lobe Pump manages such a task whilst ensuring a low life cycle cost.
Alpha Stainless Steel Weir Skimmer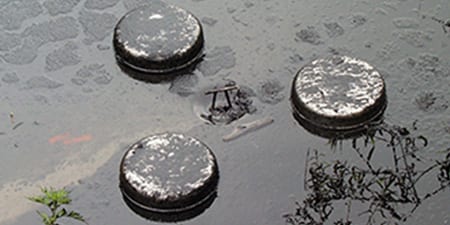 Dolphin Floating Strainer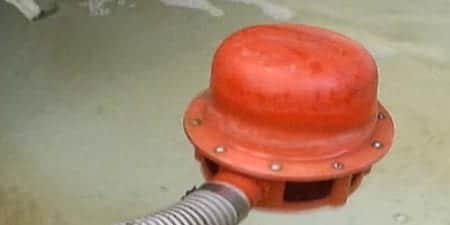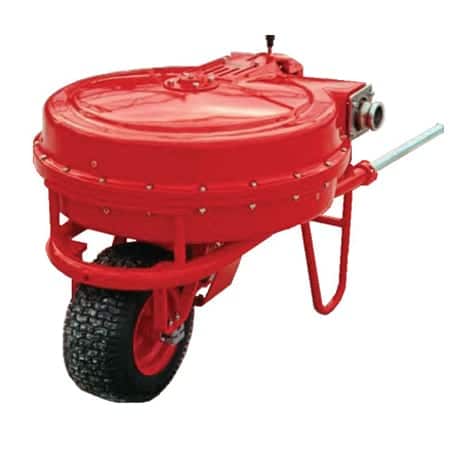 Developed originally for shoreline/pipeline oil spill cleanup, its durability, unlimited discharge capability and portability make it an effective tool for chemical spills, submerged oil recovery, high-viscous skimmer offloading and industrial, marine and offshore tank cleaning.

Air operated non-metallic dual diaphragm pumps designed to ensure a low life cycle cost, while delivering outstanding performance even in the harshest of environments.
Visit Now

MYCELX Bilge Water & Pretreatment Systems
Megator has entered into a cooperative agreement with MYCELX Technologies to represent its oil-free water technologies to the marine industry in Europe and the Americas.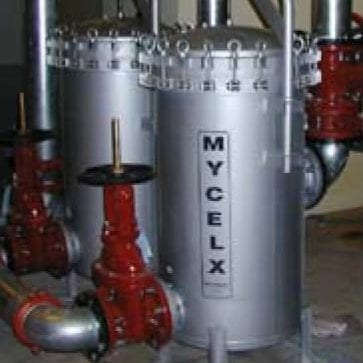 Motorcycle Manufacturer Revved Up About Sliding Shoe Pump
Harley Davidson, an American icon, relies upon the unique features of the Megator Sliding Shoe Pump in its manufacturing processes to produce the most recognizable motorcycle in the world today.