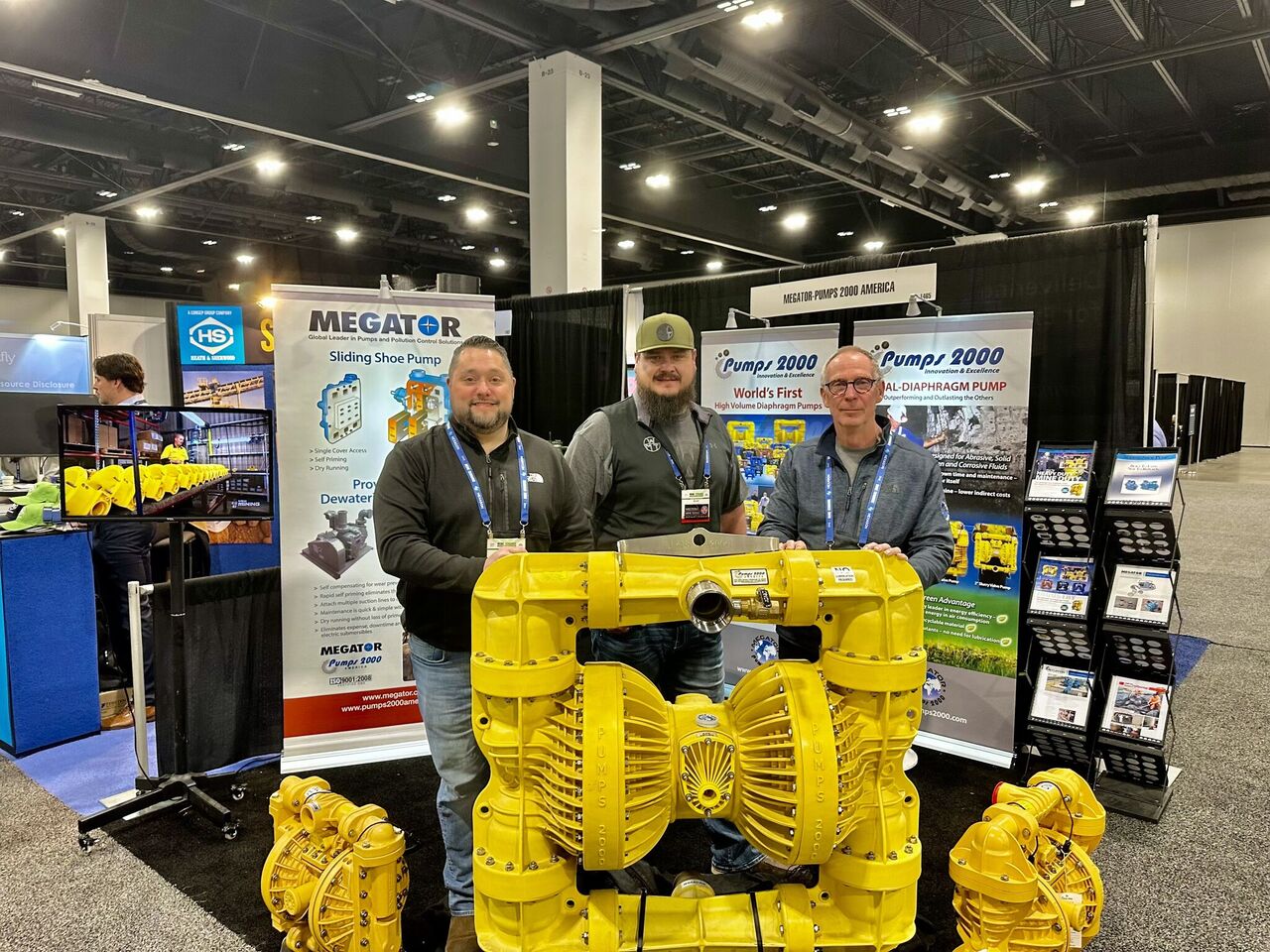 We had a great time exhibiting with our friend from Western Mine Tools at this year's MINEXCHANGE 2023 SME Annual Conference & Expo!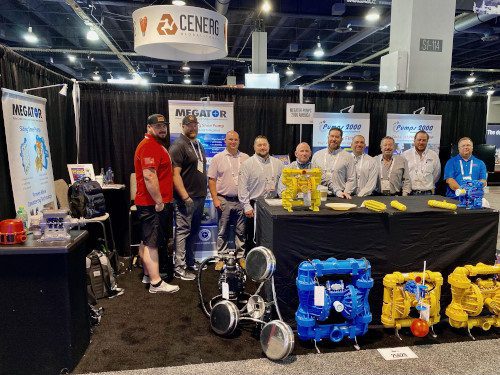 Megator exhibits at the MINExpo® Las Vegas. It was a pleasure to see some of our distributors & customers, and make some new connections!
Michigan Water Industries Premier Conference. We were supporting our new Distributor in Michigan Kerr Pump and Supply.
Thanks to our distributor in the Netherlands TBU for their work and exhibit at the Europort 2019 in Ahoy Rotterdam.
Megator exhibits at the Offshore Technology Conference 2019 on May 6-9, 2019 in Houston, Texas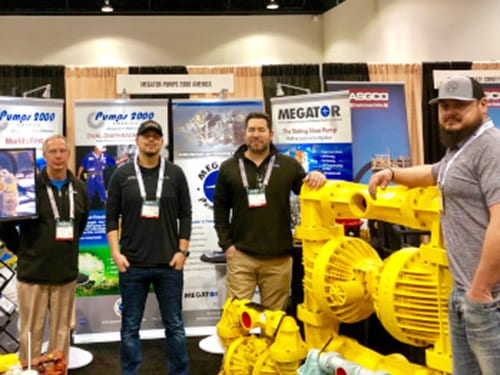 Megator exhibits at the SME Conf. & Expo on Feb. 24-27, 2019 in Denver, Colorado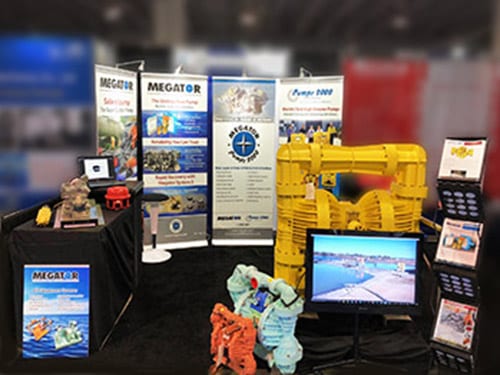 Megator exhibits at OTC Show on April 30 – May 3, 2018 in Houston, TX
Megator accompanies their Distributor Hydrodynamics at the JOINT Expo, Feb 6-7, 2018 in Lansing, MI