System 3 Recovery & Separation
Megator Systems and components are used in industries where reliable, portable, and efficient equipment is required to abate or remediate oil spills or accumulations of various surface materials on water bodies.
The System-3 provides you with a pre-engineered, pre-packaged, ready to install self-contained system designed for oil skimming and oil water separation as well as other pollution problems.
Megator can supply complete packaged oil water separator systems, comprising oil skimmer, feed pump and oil water separator. The systems can either be supplied as static installations or as a portable trailer mounted unit. Ideal for emergency response oil spill clean up situations.

System 3 Recovery & Separation Resources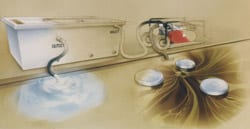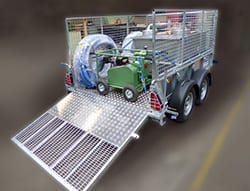 Optional Polisher for OWS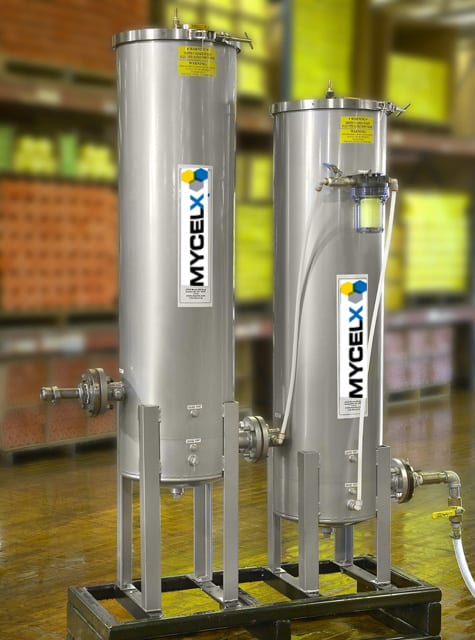 Upgrade your OWS with a MYCELX Industrial Polisher to remove trace oil, gas, diesel fuel, and other hydrocarbon pollutants so effluent can always be safely discharged. For more information >>